Ariana #06: Autumn | Winter 2020 Issue
LGBT+ acceptance should be taught during children's formative school years, but Hong Kong's sexual education system often falls short.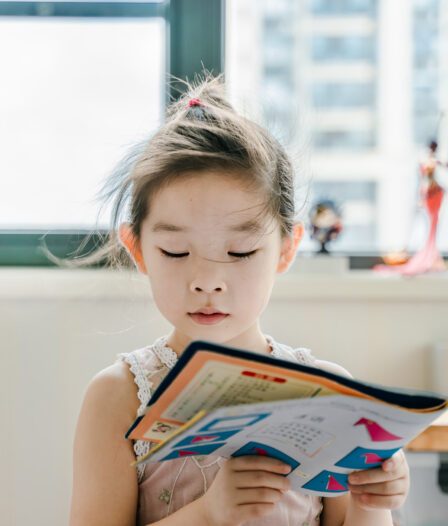 From ancient history to modern times, we explore social sentiments, cultural norms and religious influences across three regions – Hong Kong, Thailand, and the Philippines …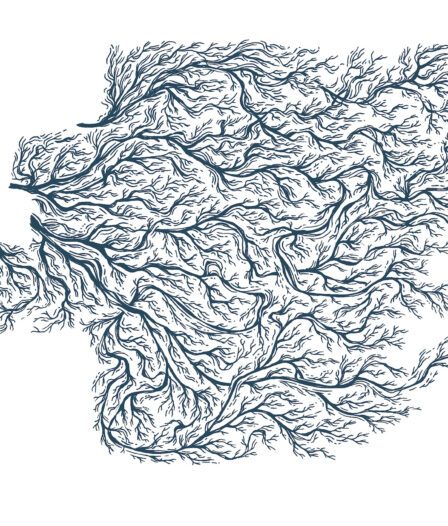 Sitara Shipping's Sanjam Gupta explains how she's connecting and empowering women in India's maritime industry.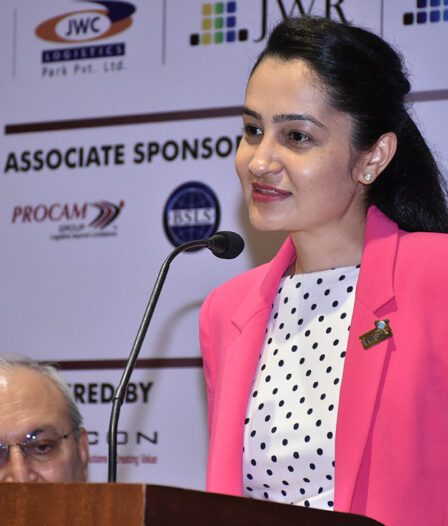 A look at the state of LGBT+ rights in Hong Kong, Macao and around the world.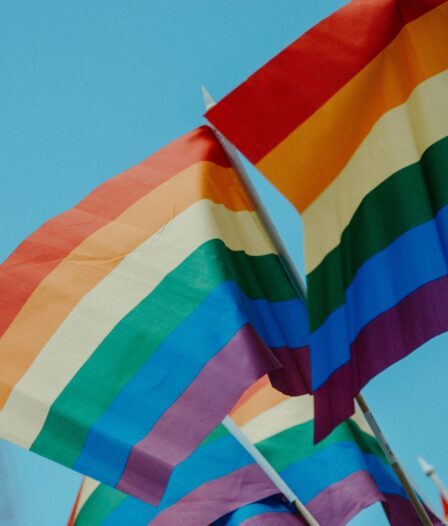 Despite wider acceptance in Hong Kong, LGBT+ individuals struggle for representation in the entertainment industry.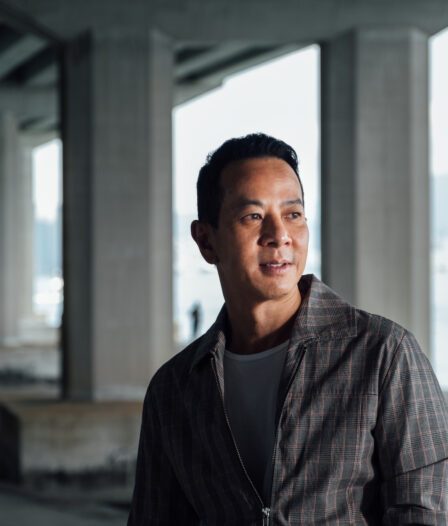 From domestic workers to human rights lawyers, queer ethnic minority women in Hong Kong face an onslaught of prejudice.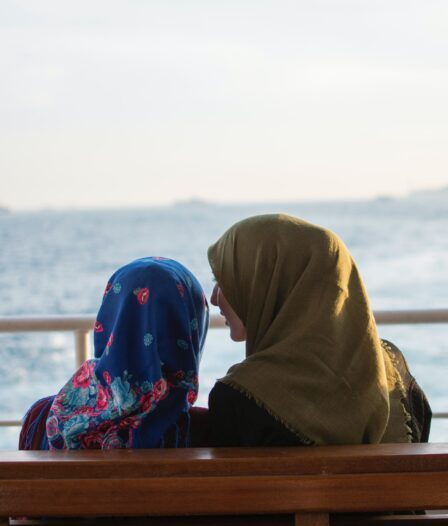 The Conservancy Association advocates for Hong Kong's biodiversity, sustainable farming practices and greater environmental awareness.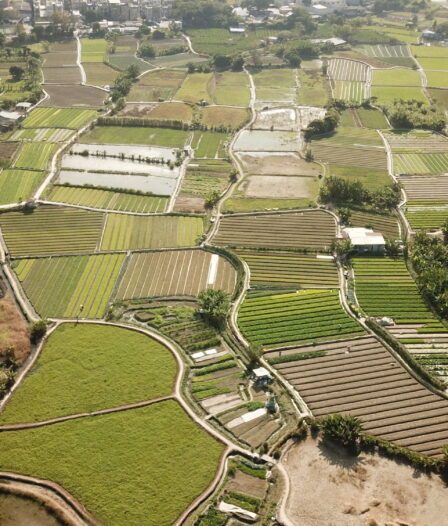 We ask two experts to explain the long-standing, complicated tension between the church and LGBT+ individuals.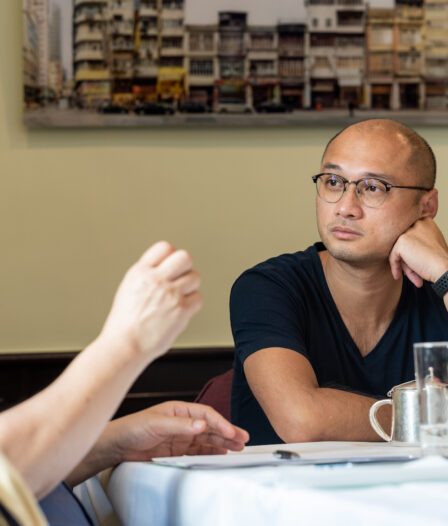 Muslim leaders and worshippers across the region selectively cite ancient texts to justify LGBT+ suppression.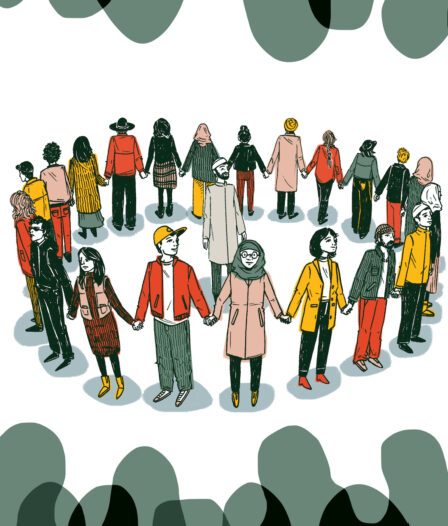 Kids4Kids founder Michele Lai explores how to take her charity to the next level with help from startup expert Jen Loong.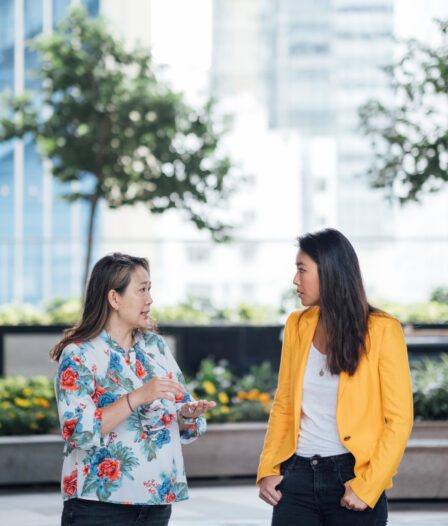 Baoli Ma, the founder and CEO of online LGBT+ platform BlueCity, discusses the company's rise and China's emerging LGBT+ community.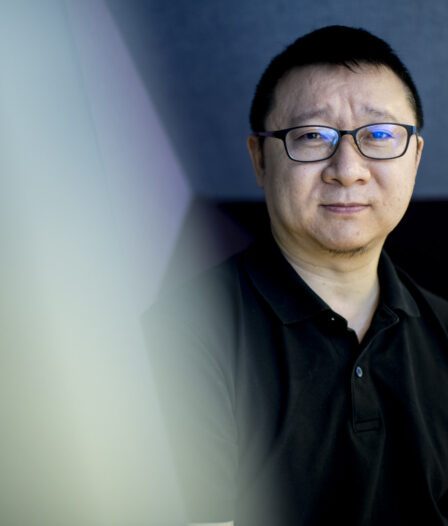 How hormone blockers can buy time for transgender youth dreading the physical and psychological stresses that come with puberty.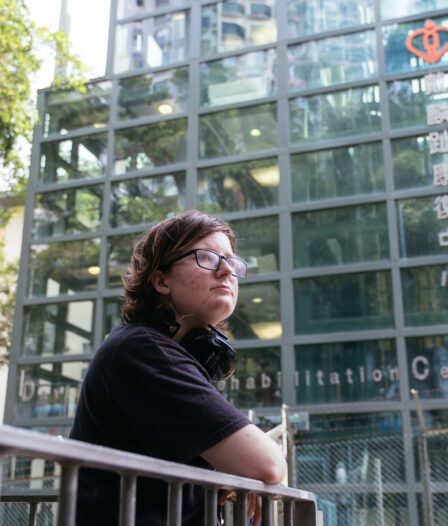 An independent spirit, Nancy Sheung found her voice in the male-dominated field of photography.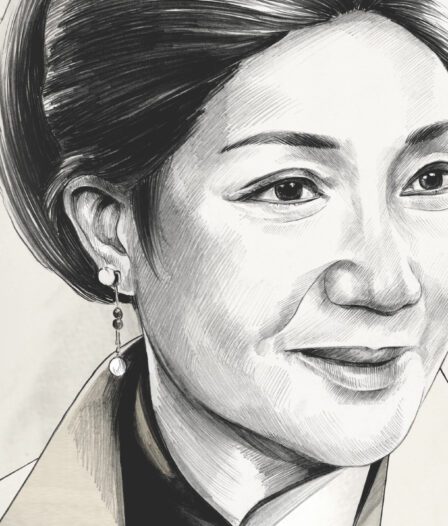 Hong Kong's sexual and gender minorities are looking for more precise, inclusive LGBT+ umbrella terms.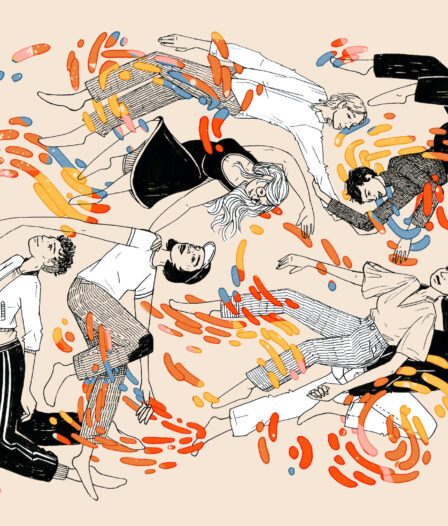 Mental health in Hong Kong, rainforest recovery in Brazil, artistic empowerment in Sierra Leone… these initiatives will restore your faith in humanity.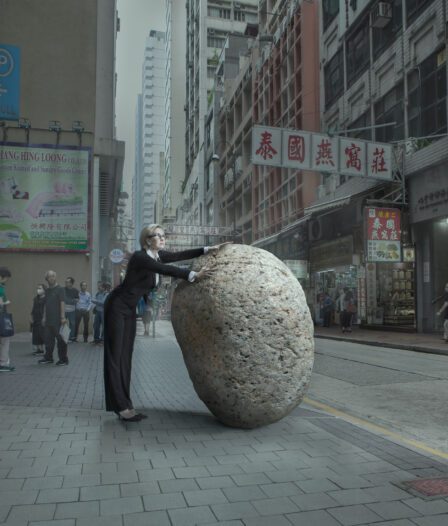 Through the Lens is a recurring photography and poetry series that champions creativity and collaboration. Produced by storytelling platform Spill Stories, this edition …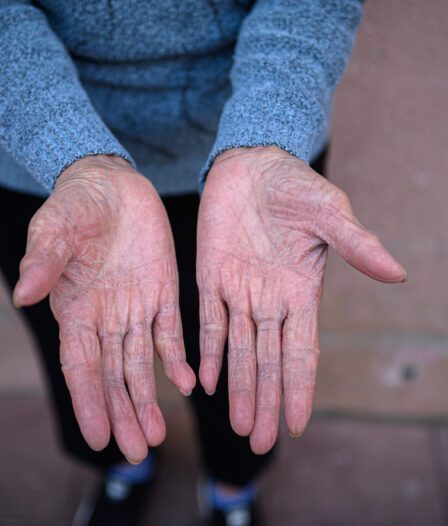 We ask professors, students, activists and allies to take the temperature of LGBT+ rights in Hong Kong and Macao.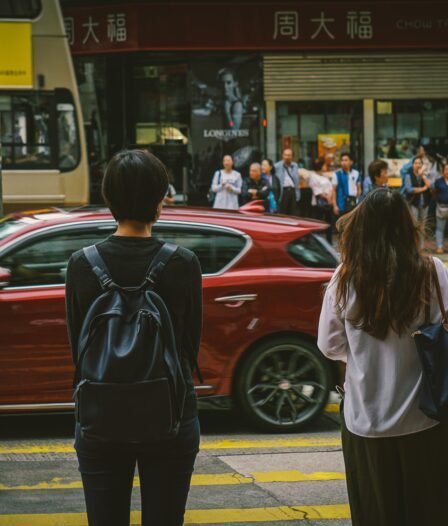 Hong Kong's existing anti-discrimination laws offer limited protections when it comes to transgender individuals, according to Mohan Datwani, a member of the Equal …